The goal of our research is to better understand how human actions influence surface water quality and the health of freshwater ecosystems across Canada
Our research group is part of the Watershed Hydrology and Ecology Research Division within Environment and Climate Change Canada. We are based in Burlington, Ontario, at the Canada Centre for Inland Waters and conduct scientific research across Canada.
Through field and laboratory based research, our group helps to provide an improved mechanistic understanding of freshwater environments. We achieve this by investigating biogeochemical and hydrological processes which influence the mobility, speciation and bioavailability of nutrients and contaminants.
Our work helps to support the development of effective, evidence based policy to address societally important environmental challenges including eutrophication and climate change.
The majority of our research explores multi-elemental biogeochemical reaction networks in rivers, reservoirs, lakes and wetlands and how these reaction networks influence the transport, transformation and retention of nutrients (C, N, P, Si, Fe, S).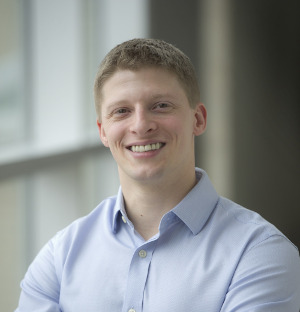 Watershed Hydrology and Ecology Research Division,
Environment and Climate Change Canada
289-260-0973 [email protected]

0000-0002-6003-7716